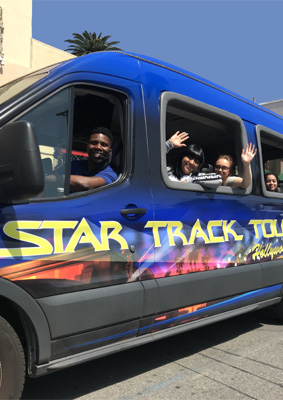 day tour
2 Hour
Starting 1:00 pm & 4:00 pm
The BEST Hollywood star tour! You'll see the homes of Michael Jackson, Tom Cruise, Justin Bieber, Kim Kardashian, Elton John, Bruno Mars and Katy Perry while onboard videos show you inside the homes. View the world famous Hollywood Sign, Rodeo Drive and over 50 amazing sights!!!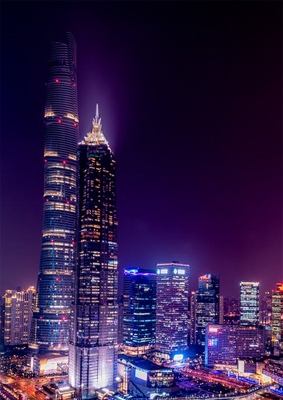 Night Star Tour
1.5 Hour
Starting at 7:00 pm
Breathtaking views of Los Angeles at night from Hollywood boulevard to the top of Mulholland Drive! See most of our daytime tour homes, plus Ellen DeGeneres, Michael Jackson, the Playboy Mansion, Sunset Strip, the bars of West Hollywood, and over 50 amazing sights!!!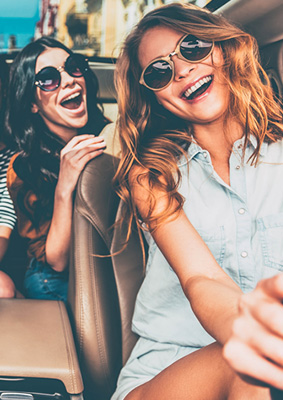 private tour
2 Hours +
Available All Day
The best deal for families and groups looking for an exclusive tour of Hollywood and Beverly Hills. We go anywhere you want from the beaches to downtown to Rodeo Drive. Take as long as you want to explore the great sights of Los Angeles. Tours run 2 to 6 hours. Vehicles hold up to 13 guests.